Your Industrial Solutions Partner
About EQIN
EQIN is the most versatile all-round player in the rental and sale of industrial equipment. We help customers with all their equipment challenges.
EQIN offers solutions for daily maintenance, projects and turnarounds. We offer international coverage with offices in the Netherlands and Belgium.
In addition, as the importer of Fronius Welding Equipment in Belgium and the Netherlands, we are the specialist in the field of professional welding equipment.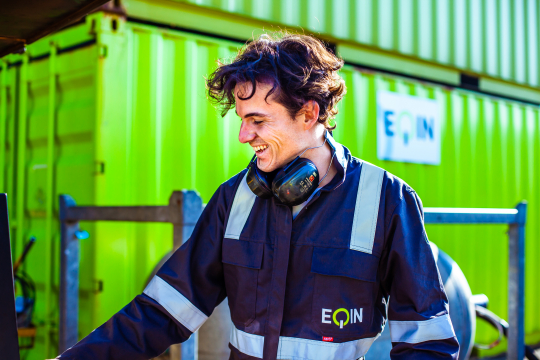 Our Solutions
EQUIPMENT Solutions
EQIN is your partner for the rental of industrial equipment. Enthusiastic customers, that's what we do it for: That is why, in addition to regular rental, we also offer customized service concepts that deliver demonstrable value. Our 300 colleagues are available day and night and only work to the highest standards, so that we can surprise our customers positively every day.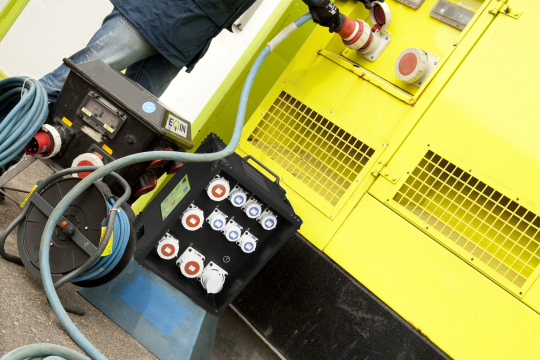 WELDING Solutions
Every application requires a specific type of welding system. Whether you are welding TIG, MIG / MAG or with electrodes, manual or fully automatic, EQIN can provide you with Fronius welding equipment of the best quality and fully tailored to your situation. We also help you with filler materials, welding tools, safety and consumables.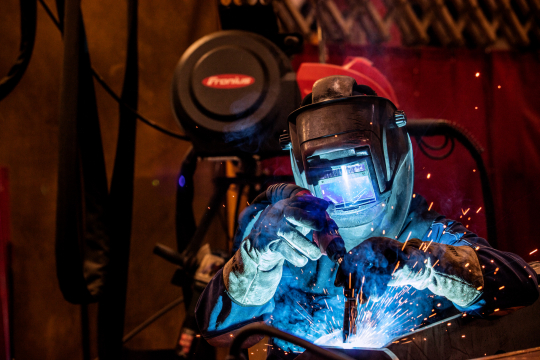 Working @ EQIN
Experienced and enthusiastic employees who give the best of themselves around the clock. That characterizes our employees! We create enthusiastic customers by enthusiastic employees!
Apply now and become part of our team!